We provide Supported & Independent Living Services & In-Home Respite Care for individuals with developmental disabilities
Our mission is to support adults with developmental disabilities in their homes and in the community by providing a compassionate team of individuals to help them thrive in all areas of life. We value each person's individuality and provide services to meet their needs and goals so that they may live their lives as independent and joyful as possible. 
We envision bettering the community of persons with disabilities by providing intentional and compassionate services that lead to the success of those we serve and the world that surrounds us.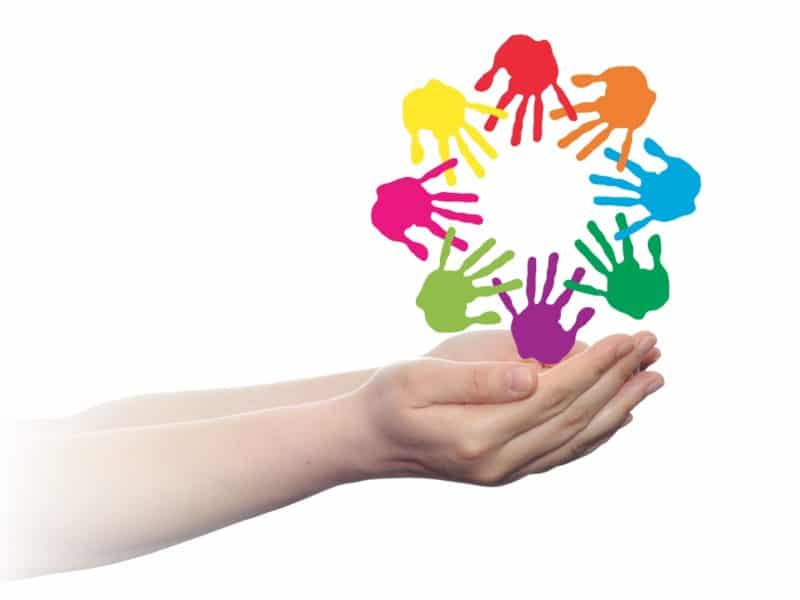 Unsure of where to start?
Trying to find Supported and Independent Living Services and In-Home Respite Care for adults with developmental disabilities can seem like a scary and intimidating prospect.  We've put together a simple 3 phase road map to help guide you through this process.