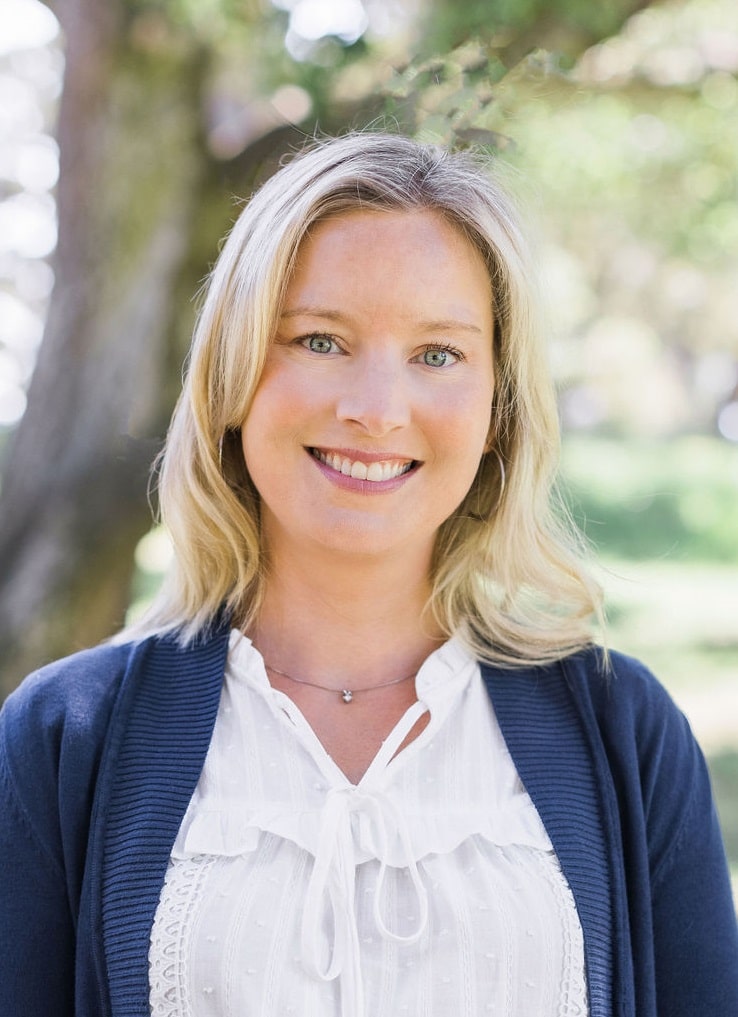 Co-Founder/ Events Coordinator
Anne Harvey, Co- founder and Events Coordinator for New Heights Ventures, purchased the company with her husband, Brett Harvey, in July of 2016.  Anne comes from a strong background in finance, management, vendor relations and advocacy work for human trafficking victims. One of her earliest memorable work experiences was working for an accounting business that later morphed into a popular online retail site.  Several years working for the company, she was an integral part of creating and implementing ideas that have been used for many years. 
Before her work at New Heights Ventures, one of Anne's most rewarding roles has been working for a fair-trade organization to help empower women out of poverty.  After that experience as well as her previous work with persons with disabilities, she knew she wanted to revolve her life around bettering people's circumstances. Nothing excites Anne more than giving back to the community while helping others be a part of it.  She thrives in this ability while adding more adventures and activities to the persons New Heights Ventures serve and the NHV team. 
When Anne is not busy helping run New Heights Ventures with her husband Brett, she is an active and joyful mom of her two amazing sons and daughter. Some of her favorite activities include visiting local lakes, BBQing with family and friends, hiking and traveling with her family.