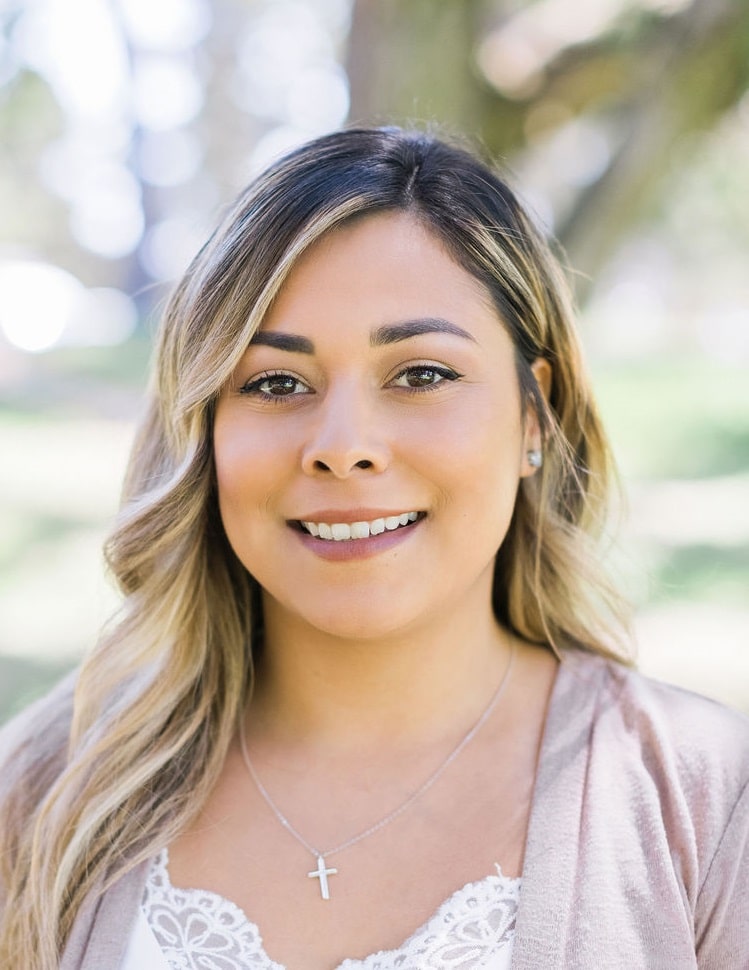 ILS Coordinator / Medication Administrator
Allow us to introduce you to Candice Penrod, an enthusiastic and experienced ILS Coordinator. Candice realized early in life her passion was to help others, and in the most challenging of situations you will find Candice at her very best. Candice offers almost a full decade of experience to her persons served. She started working with the Developmentally Disabled population as a Direct Support Professional in an adult behavioral program. During Candice's time in our field, she has gained great skill in helping those with behavioral challenges. She can quickly identify triggers, reduce behaviors, and offer peace to individuals. Candice has experience with those diagnosed with OCD, Autism and Mild Intellectual Disabilities.
Candice originally joined New Heights Ventures as a coordinator's assistant, but we quickly realized her potential. Due to her strong work ethic, and even stronger devotion to the individuals we serve, she has promoted to the ILS Coordinator she is today. Her contributions to New Heights Ventures do not end there. Candice is also the trainer for our Medication Administration program. All new team members, and those ready for recertification, will go through Candice's med training to ensure our team is serving others to the best of their abilities.
Candice's role with New Heights Ventures is significant, but her most meaningful position is as "Mom". She has two fun and energic boys, that are her source of encouragement and drive. When Candice is not working, she is running around with her boys, staying healthy by going to the gym, enjoying the Central Coast hiking trails and staying involved with her kid's sports.