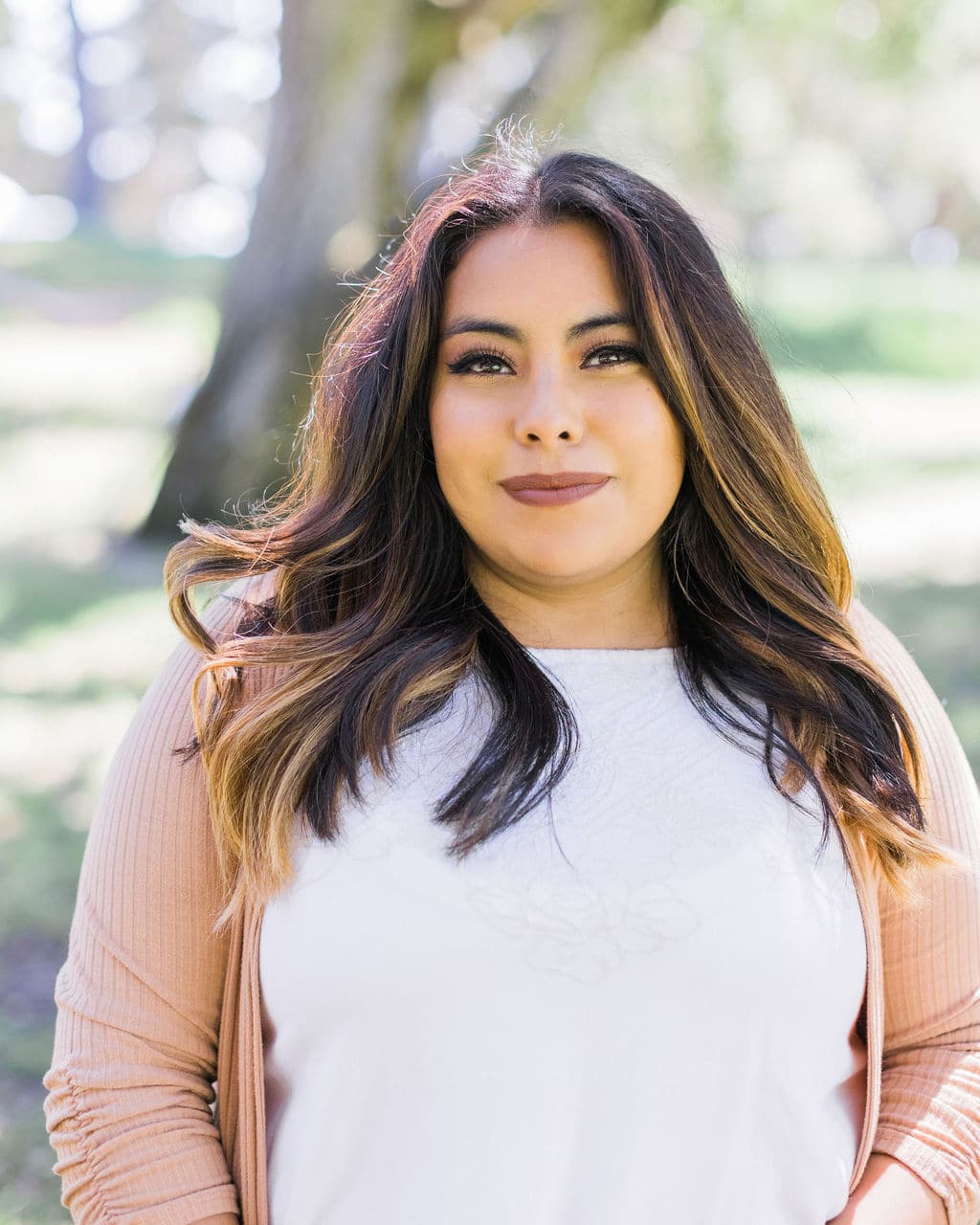 Claudia Montes is one of our skilled and dedicated ILS Coordinators.  She comes to New Heights Ventures, INC. with a passion and determination to grow not only herself, but the individuals we serve and the field of Human Services as a whole. 
Claudia is the "can do" story that every business wants to be a part of!  She knew her heart was leading her towards a life of caring for others, and originally wanted to become an RN, however, life had different plans for her.  It was through a chance meeting with a NHV team member that she was encouraged to apply.  Claudia joined the ranks of NHV as a Personal Care Attendant and spent two years compassionately caring for our persons served.  It was her passion, self-determination and discipline that led her to grow and promote to an Assistant Coordinator.  In that role she continued to advocate for our individuals, but also became an immeasurable asset to our team of coordinators.  It was clear that Claudia was not going to settle there, she knew she was capable of giving more to her persons served, her colleagues and the entire SLS/ILS field; with her skills and goals linked she was promoted into our ILS Coordinator role.
Claudia has a natural sense of leadership, a cooperative mindset with her colleagues and a heart to advocate for those most vulnerable.  It's those attributes, combined with so many more, that make her a fantastic ILS Coordinator and an integral part of our team. 
At New Heights Ventures we believe that we must recharge as much as we serve, and Claudia enjoys recharging with her family and friends.  When she is not balancing the needs of her team and her persons served, she is exploring the Central Coast with hikes, going on spontaneous trip while searching for the best views with her family & friends.