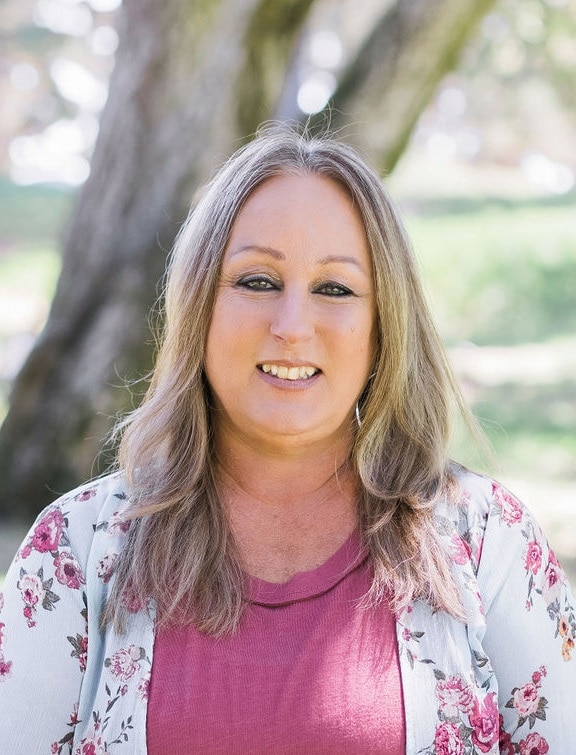 Sherri Barraza has helped people with disabilities for over 12 years. New Heights Ventures is honored to have Sherri on board with her extensive experience and dedication. Prior to her work with persons with disabilities, she was in the medical field as a medical assistant for 19 years.  The last 12 years in that field, she worked for a local pediatrician in Santa Maria.  
Sherri is an incredibly dedicated SLS Coordinator who gives wholeheartedly to the people she serves and other NHV team members. Her selflessness to persons served is exhibited modestly. She goes above and beyond such as bringing whole Thanksgiving dinners to those she serves on those sometimes-lonely Holidays. She has devoted her life to her work and it shows with how she strives to create new ideas for her persons served to make their lives as healthy, fulfilling and safe as possible.  
Sherri enjoys her time off with her family including her adorable grandkids.